Share. Care. Save.
Clinivid is an intuitive information-sharing platform for clinicians everywhere. It's secure, quick, helps you do your job better, and it's sitting in your pocket right now.
GET STARTED →

Why Clinicians Love Clinivid
Share
Clinivid allows you to share images, reports, video and notes with other clinicians. And all patient data is encrypted and secured in the cloud.
Care
Connecting clinicians with the right information, at the right time, leading to better decisions and better patient care.
Save
Time, effort and lives can be saved with Clinivid.
It's that simple.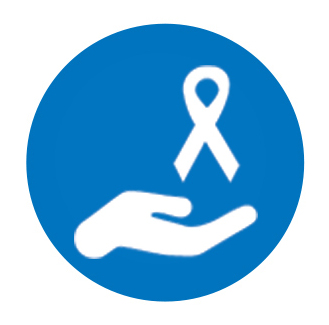 Oncology
Share relevant clinical information with other specialists anywhere and manage your patients without the paperwork.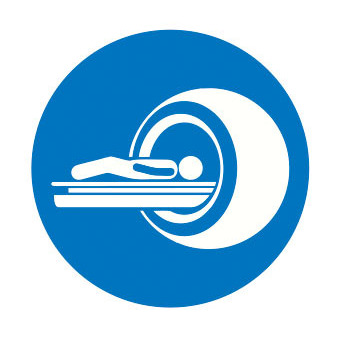 Radiology
Send instant notifications of critical findings to the treating clinicians on the go, share images and video to support their decision-making.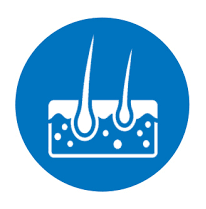 Dermatology
Need to securely share clinical images? Use Clinivid and link directly with your electronic patient records.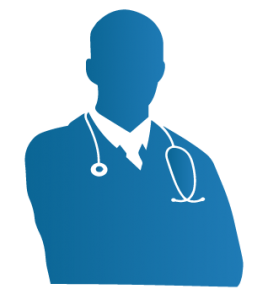 General Practioner
Send quick and easy referrals or manage your chronic disease patients on the go.

Hospitals
Clinical handover on the go, second opinions in seconds? With Clinivid, it is super easy and secure.

Meetings
Make your multidisciplinary meetings virtual. Connect care teams in oncology, chronic disease and mental health instantly.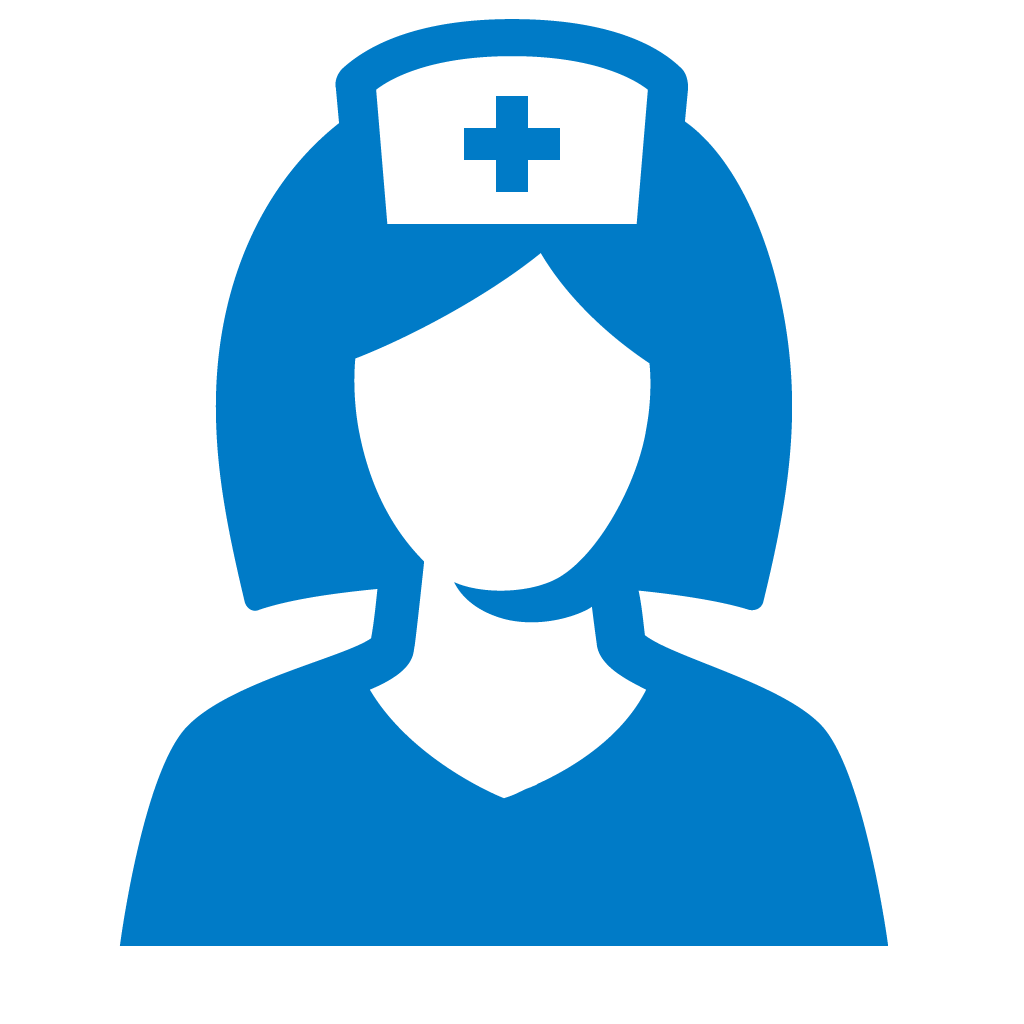 Nurse
Coordinate or escalate patient care in an instant and get the care team together in a group chat or virtual meeting.
Fast, Simple, Secure

Clinivid makes it easy for busy and mobile clinicians to get their job done.
Clinivid For You

Better sharing, better caring.
Take a picture with your phone, add a note and select a clinician. Clinivid encrypts the data, and off it goes.

It's really that easy.
GET STARTED
Clinivid For Hospitals

Share data, care better, save time & effort.
Files, images and patients notes, and access to the combined expertise of the staff.

It's like having the entire hospital in your pocket.
CONTACT US
Clinivid Meetings

Many minds, better outcomes.
Set agendas, collect and present data, distribute outcomes and record everything.

All of that, in the palm of your hand.
CONTACT US

Clinivid is a breath of fresh air for medical professionals in an otherwise all too busy work environment - designed for effective, reliable and instantaneous communication.

I have been trialing the Clinvid mobile phone application for a couple of months, in my radiology practice and have found it a convenient and easy method of communicating important information to my referring physicians. It allows immediate notification and transmission of findings to doctors, without disturbing them with phone calls.

With the use of Clinivid, the radiologist is able to send me an instant message with the result of urgent cases and a short video to highlight the important abnormalities. This has greatly enhanced my appreciation of the pathology identified by the radiologist. I can also seek further clarification through messaging. It has been a great help for my busy practice.

Clinivid provides instant, personalised, multimedia report by expert radiologists highlighting important radiological findings straight to your smart phone. Its the fastest and best radiological report one can get.